With interest rates steeping down, fetching the same interest income is becoming difficult for senior citizens. Also, an increase in life expectancy has made things worse. Therefore, it's quite essential to invest in mutual funds online so that one's corpus doesn't get depleted quickly. Investors who are recently retired often worry about inflation eating away the value of their mutual fund investments in the long run. Experts suggest investing in mutual funds with a mix of equity, debt, and gold fund to earn better returns.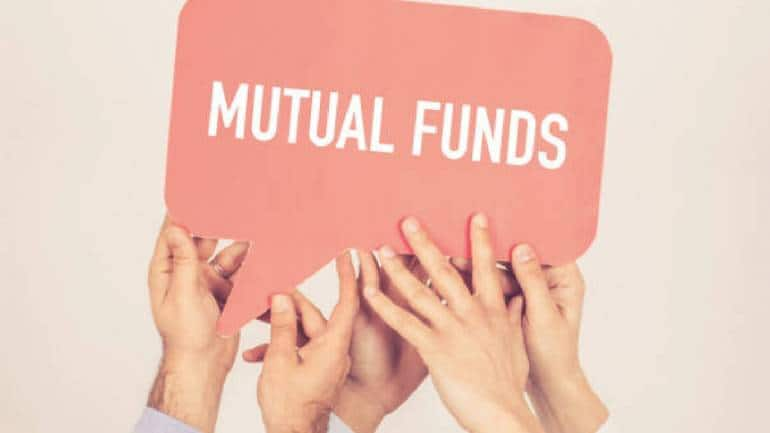 Have you ever wondered how safe is it to invest in equity mutual funds post-retirement? Before looking at different mutual funds, an investor needs to understand how much risk they are willing to undergo to earn that extra return. Risk and return go hand in hand. If you are yearning for higher returns, you must be willing to take higher risks and be comfortable with experiencing volatility in the portfolio.
The risk in mutual funds is a significant factor that investors are concerned about. However, exposure to equities is also required. It is a myth that senior citizens should invest just in safe investment havens. It is crucial to take future requirements into account as well. Investment basket for the long-term future requirements must comprise wisely picked investment products, including equity mutual funds.
For long term investments, an investor may need to alter the asset mix and allocate a specific percentage to equity-oriented mutual funds schemes depending on their risk profile and financial goals. To decrease the risk further, an investor should further diversify the investment across and dynamic asset allocation funds and large-cap mutual funds. They may also consider allocating their funds to established multi-cap mutual funds. Having said that, senior citizens must remain away from high-risk mutual funds such as sectoral and thematic funds or mutual funds that invest largely in mid-cap and small-cap funds.
Factors to consider
Remember, the capital lost during retirement will be a total loss in the absence of new earnings. So, make sure you invest in mutual funds keeping your regular income and risk profile in mind. Experts caution that the safety of the principal is important. In the attempt to attain a higher yield, one should not put one investment corpus at risk. Another aspect to consider is liquidity. Investment products with a long lock-in period or difficult exit attributes must be avoided.
It is essential to give importance to factors such as liquidity, taxation, safety, and returns. Factors to be considered before investing in any investment avenue usually remain the same, irrespective of investment options. An investor must look at the safety of principal, tax efficiency, good liquidity, and reasonable returns. Happy investing!