The growing importance of medical support has seen an increasing demand for health insurance plans. The shift in the lifestyle of individuals has made it imperative to have a health insurance cover that financially aids timely medical treatment. You can buy many types of health insurance policies, but selecting a suitable policy is based on your requirements. Here are seven types of health insurance policies that will help you in having comprehensive coverage for medical treatments: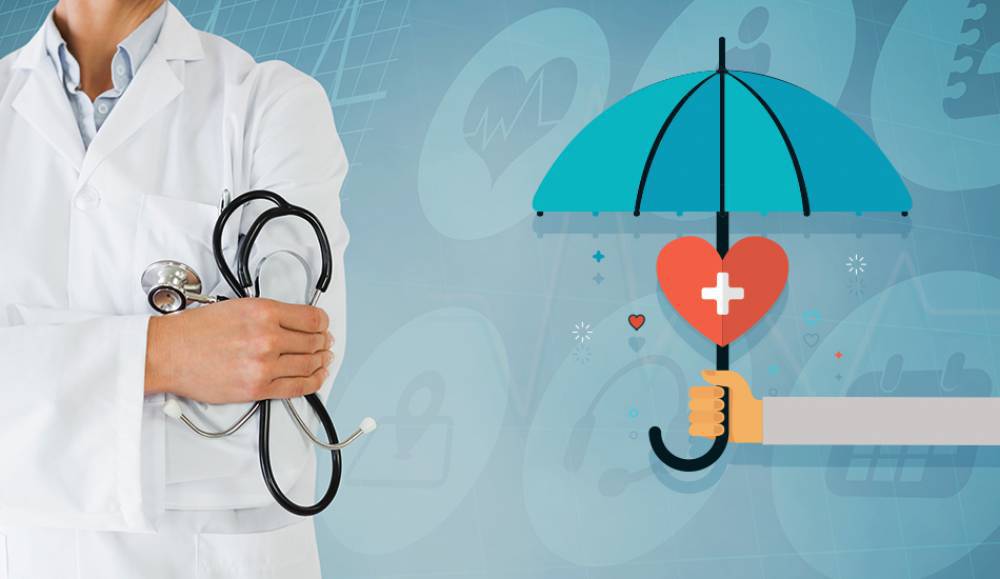 #1 Individual health covers:
As the name suggests, this type of health insurance policy you can buy for one beneficiary, i.e., the concerned individual. It can be purchased for either yourself or any of your family members. The policy can be fully customized to fit the beneficiary by opting for the right coverage, additional riders, and an adequate sum insured.
#2 Family floater health cover:
If you want coverage for all your family members at once, a family health insurance plan is what you should opt for. This policy offers a single sum assured available for all the beneficiaries at once. So, you can have your parents and your children covered under the same health insurance coverage. The premiums for this policy are comparatively cheaper since the risk is spread among many beneficiaries. However, one thing to note is the premium for a family health insurance cover is based on the age of the eldest beneficiary. So, having older members with already existing health conditions will shoot up the premium.
#3 Group health cover:
A group insurance policy is designed to offer coverage for many people at once having a common association. The most commonly found group health plans are those offered by employers to employees. Here, a common set of benefits are available to all the employees. Originally these plans are offered to employees but can be extended to offer coverage to their families for an additional premium. The highlight of a group insurance cover is the absence of a waiting period for any medical coverage.
#4 Senior citizen health cover:
These health insurance plans are specifically designed to cater to elderly individuals. As you grow older, you are prone to more ailments. Having senior citizen health insurance covering these commonly faced ailments in older people can act as a financial buffer when there is limited income and increased medical expenditure.
#5 Maternity health cover:
Maternity plans are another insurance policy that you need to consider when starting a family. This plan can be bought in addition to a family floater policy or an individual policy. The cost of check-up, delivery, as well as post-natal expenses is included. Some plans also extend maternity to cover the newborn up to 90 days. Since this cover has longer waiting periods of 24 months and above, it is advisable to purchase one at the beginning itself.
#6 Critical illness cover:
With increasing incidences of lifestyle diseases, it has become necessary to add a critical illness insurance policy as a backup plan. Cancer, stroke, paralysis, coronary artery bypass surgery, kidney failure are examples of ailments covered by a critical illness policy. Since the treatment cost for these ailments can drain your hard-earned saving, having a critical illness cover will help avoid this financial strain.
#7 Top-up health cover:
Not all standard plans are the right fit; they may need to be customized to provide suitable coverage for your medical needs. Top-up covers are an excellent way to fine tune the policies mentioned above. This way, you can enjoy comprehensive coverage to address the medical requirements when the need arises.
Make a note of these seven unique types of health insurance plans that cater to different needs and must be selected after a thorough analysis and comparison.